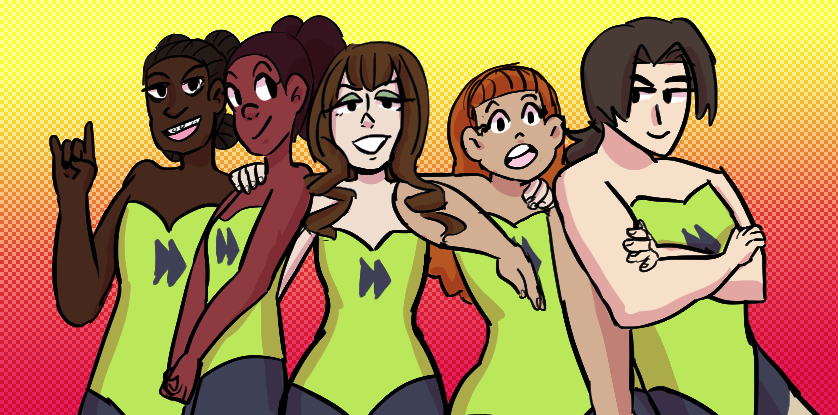 Skate & Date
Devlog #5 - Finding that middle ground
---
Hey all!

It's been almost two months since the last devlog and during that time I moved out, started college AND finished all the Psyche Girls blocker animations! Check it out!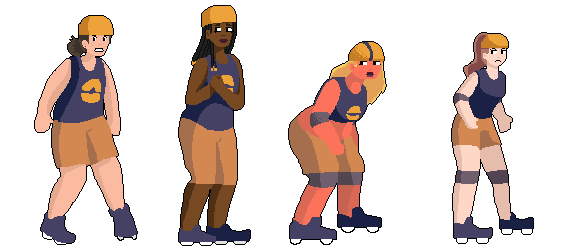 (These are their idle animations)
I've been inching closer and closer to having the final gameplay together but I'm still encountering some bugs and some design problems that need to be worked out. Yesterday Skate & Date got to be at Unity Developer's Day which was amazing and I'm ever so thankful it got to be showcased there!

I also got a lot of good feedback although I was showing an older build ( the one I used for GDoCE)

The main reason I've been focusing on fixing this core gameplay is because some people love how it is now while others really don't get it or feel bored and etc. So I'm trying to find that middle ground where people who liked how it was can still like what it's becoming and those who wish it could be more clear with certain aspects of it finally understand it.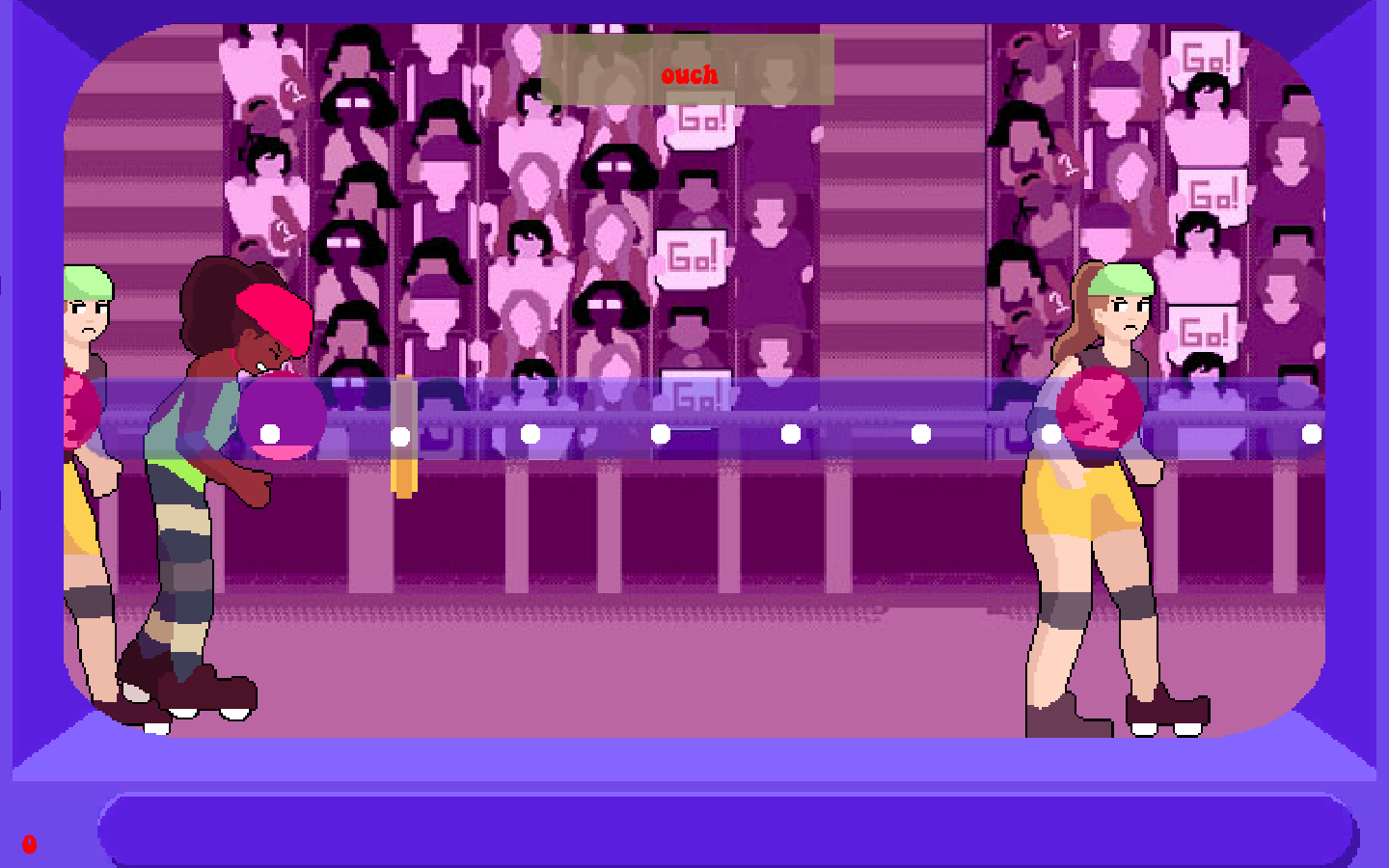 (Screenshot from the GDoCE build)
VS.


(Screenshot of the build I'm working on now)
Since I'm at NYU's Game Center, I can easily utilize their Playtest Thursdays to get feedback on my game weekly so that the final demo I release will be in tip top shape! And I'll basically be letting people play the GDoCE build and then the newest one so I can figure out how to curve this newer version in the right direction.

I still would like to apologize for not having that newest build ready, but I want this demo to be the last time I upload a heavily edited public build so I can focus on developing the rest of the game since I've been just itching to move on with what I have all planned out for the story.

Anyway thanks again for all your support thus far, take care of yourself and I'll hopefully have another update by the end of the month!


And one last thing - here's both of the main teams all together! The characters who aren't outlined still need some animations/edits to their animations but in a couple of weeks they'll be near completion!