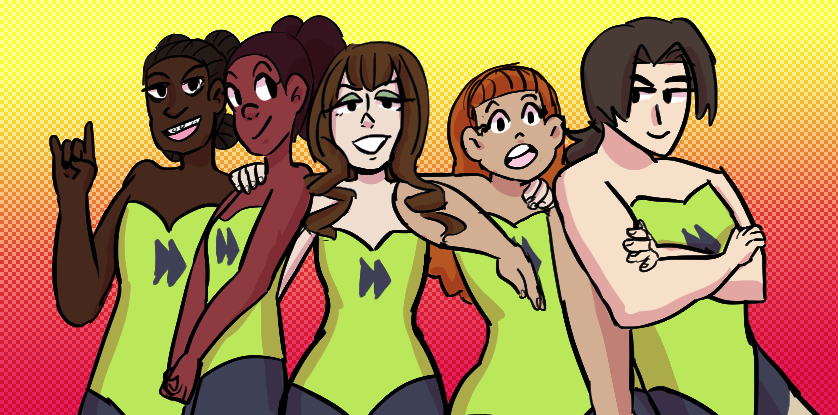 Skate & Date
Devlog #6 - Roadway to the Public Update!
---
Heya everyone!

I'm back with an update after surviving midterms and all, but things are still going on strong!! I've been animating, killing pesky bugs and adding other things that will be in the updated public demo!

Some things that were added were a pause screen mini-map, and another playable song. There will be 3 songs in free play mode in new demo and the gameplay is waaaay different from the initial version as stated in previous devlogs, but it's for the best.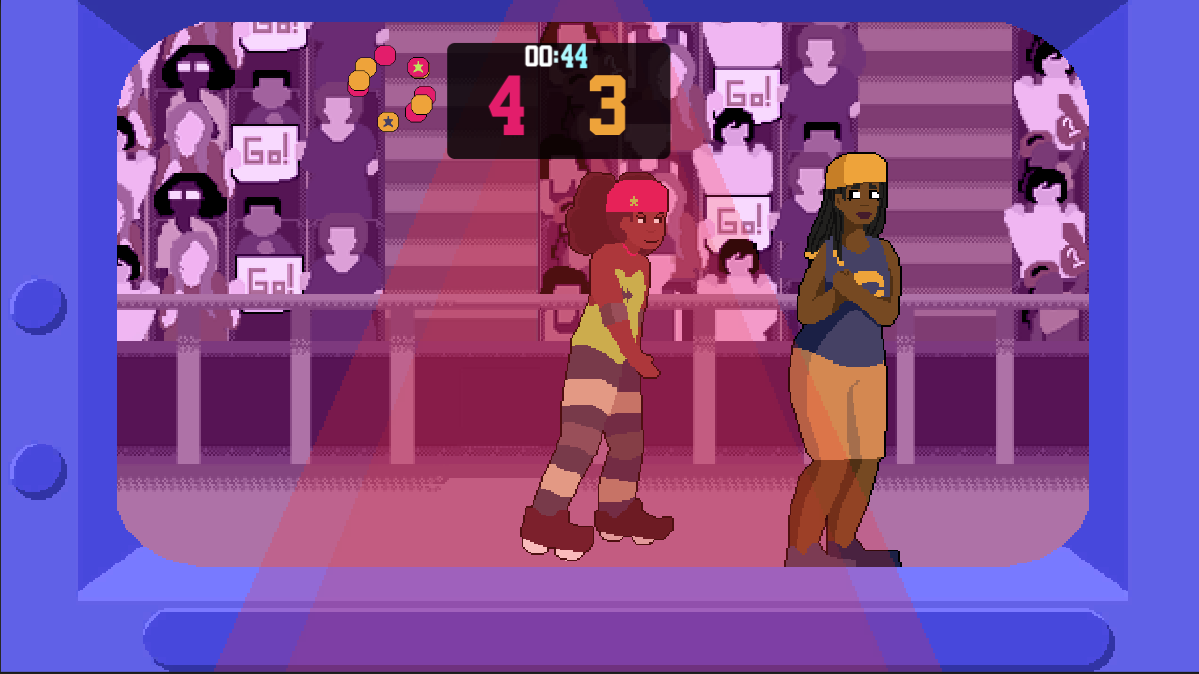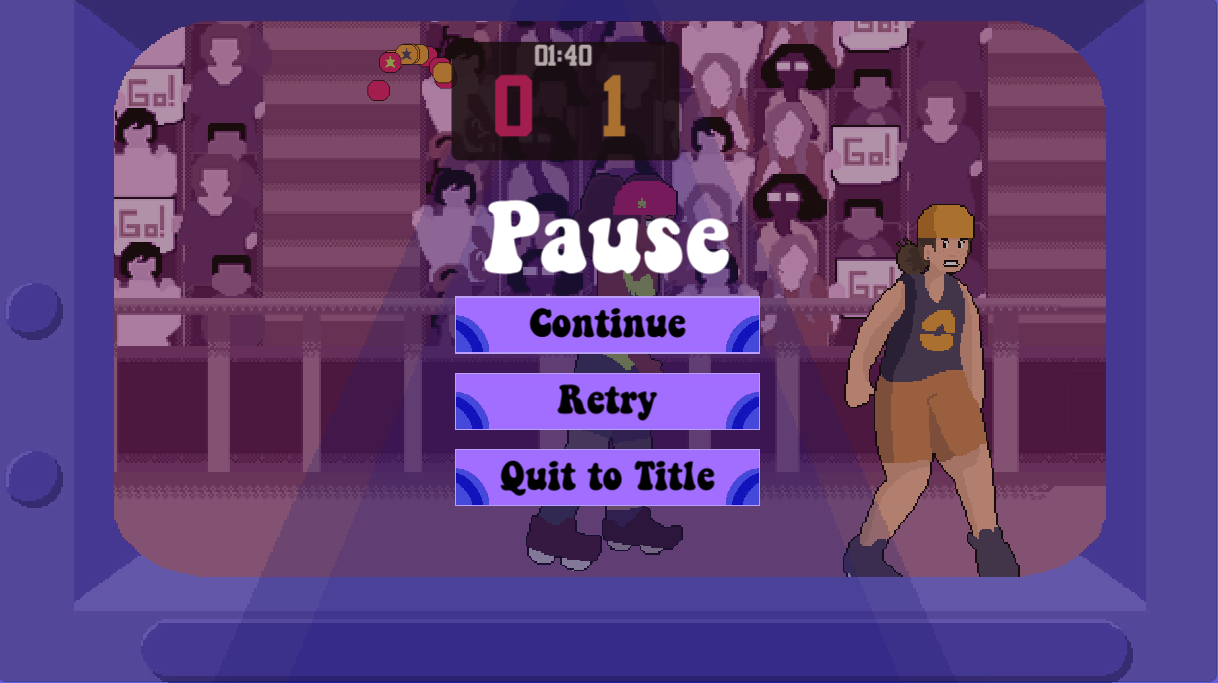 Later this month I'll be uploading that public demo here for you all and after that I'll be working hard on the full game and posting pretty often on twitter and tumblr with art and updates.

Thanks again everyone for the support thus far!!

-Gensuta

Tumblr: https://www.tumblr.com/blog/gensuta
Skate&Date Twitter: https://twitter.com/SkateNDate
Kofi: https://ko-fi.com/gensuta