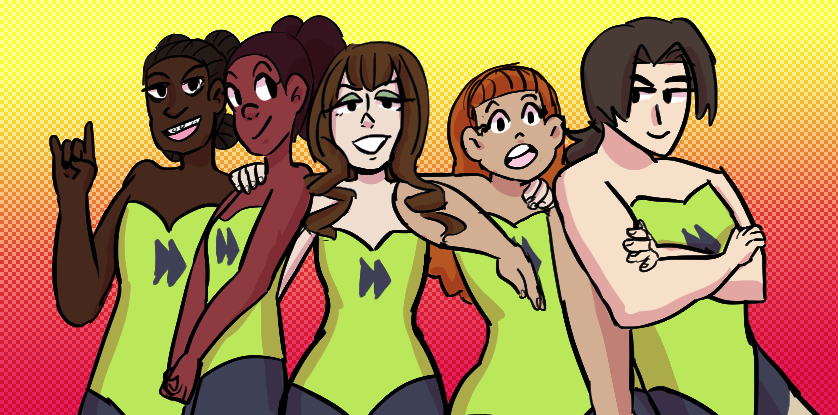 Skate & Date
Comments
Log in with itch.io to leave a comment.
The title is all I need to say
We got dem sweet moves...?
A quite fun and cute game, I would recommend it. Tough as Bridgs says the symbols were more incorporated in the actual flow of the match.
Thank you and thanks for the feedback! :D I'm still brainstorming on how to incorporate the symbols more in the scene so there will eventually be an update with that.
Super cute and lovely! I wish the symbols of the rhythm game where a little more incorporated into the scene, cuz as-is I spent the first half of the derby with my eyes plastered to those symbols before I realized I could look up and see the lovely animations
Thanks for the compliments and the feedback! c: And yeah I probably should try and work on that.